PX RESOURCE
THE PATIENT
EXPERIENCE
EVOLUTION
What's Inside?
Today 96% of healthcare consumers perceive patient experience as important or very important, but how did we get here and how do we keep improving?
Evolution of PX: Centering care around the patient

Current State: Information and options abound

The PX Ecosystem: Measurement alone does not improve processes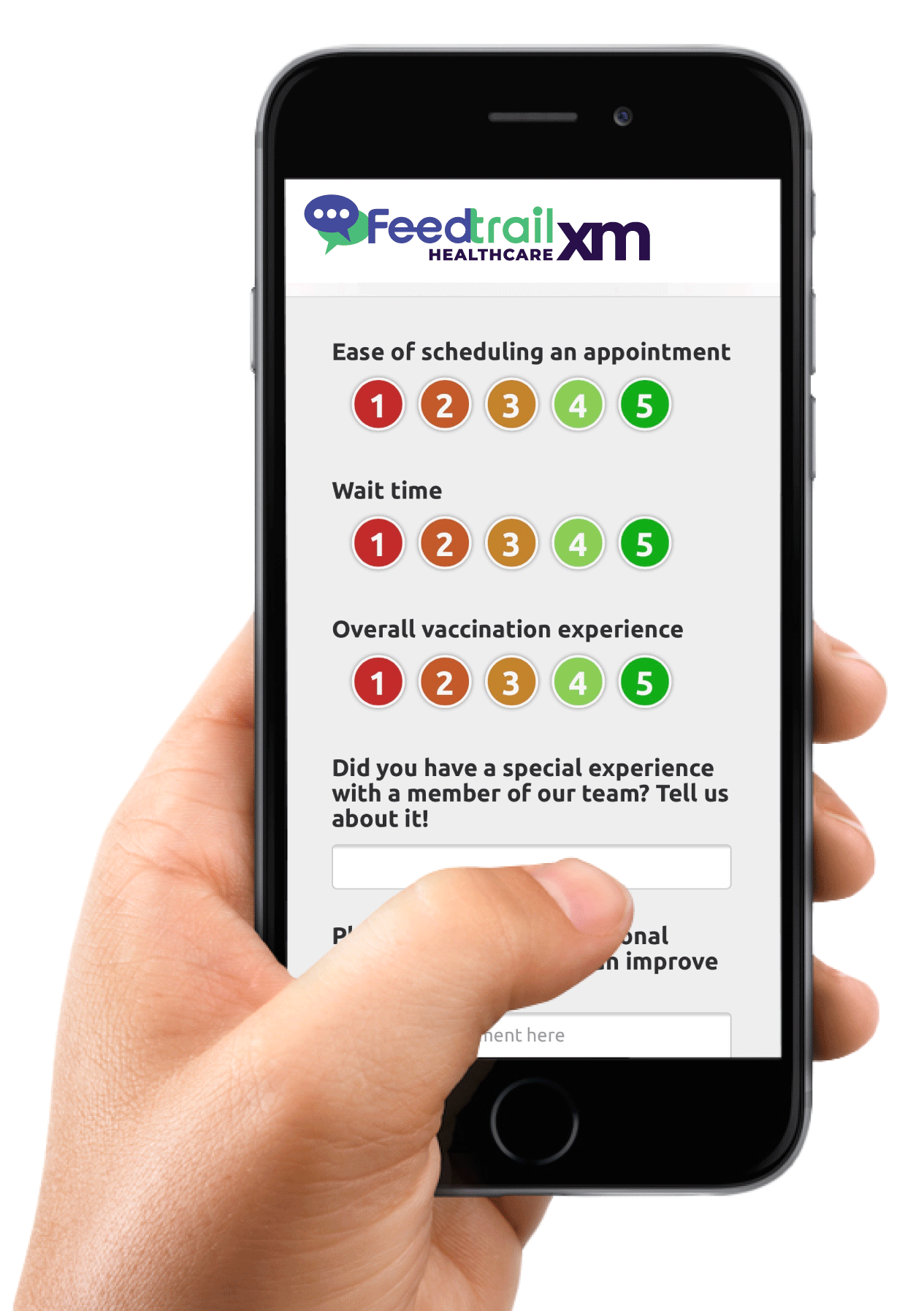 Feedtrail XM, healthcare experience management reimagined
We understand experience goes far beyond the time spent within your walls or face to face with a provider and you can't wait for months to receive experience insights.
Get real-time feedback, engage before, during, and after an encounter, quickly tackle new initiatives, and ensure happy loyal patients. LEARN MORE